Is your child on track with reaching their milestones?
Complete a developmental check-in to find out!
Skills such as rolling over, kicking a ball, or putting on a coat are called developmental milestones. These change as your child grows from a newborn to a big kid. You can see typical milestones, by age, and ways to support your child's development at the CDC's Developmental Milestones.
Are you curious about what your child "could" be doing? Do you wonder about their behavior towards themselves and others? Would you like fun activities to do with your child to encourage their learning? Then Help Me Grow-Van Buren can help! Simply complete this easy developmental check-in questionnaire below.
Studies show children who take developmental check-ins early have a better chance to reach their full potential.
You'll learn fun easy brain-boosting activities to play with your child.
The check-in is FREE and for ALL children ages 1 month to 6 years old. It's never too late!
It's quick and only takes 10 to 15 minutes.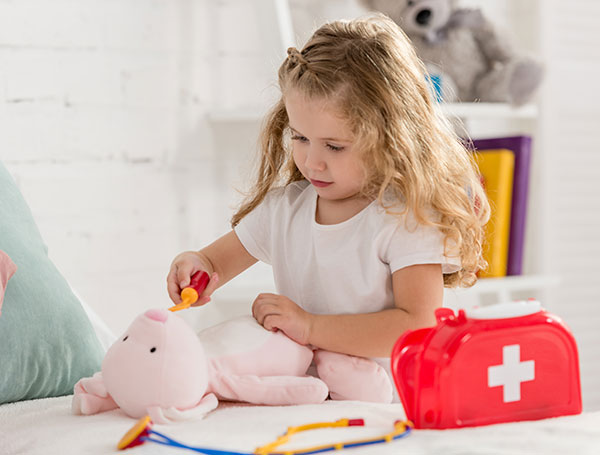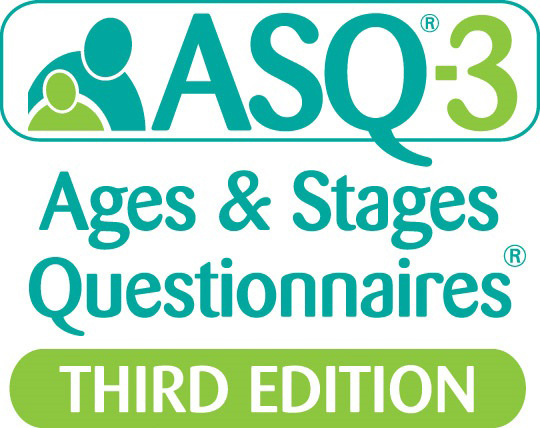 Complete the ASQ3 to learn more about your child's communication, gross motor (large muscles), fine motor (small muscles), problem-solving, and personal social skills. This screening is confidential.