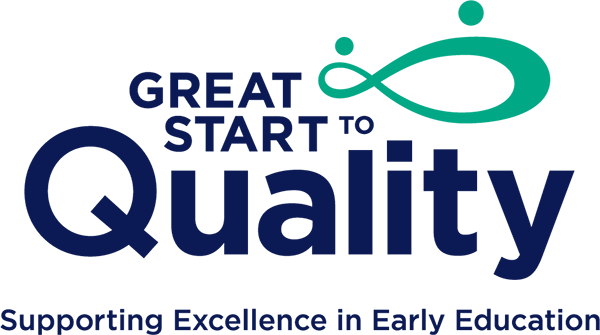 Great Start Readiness Preschools are HIGH QUALITY!
All Van Buren GSRP classrooms rank high in Michigan's quality rating system.
GSRP (Great Start Readiness Program) offers FREE preschool services for qualifying children.  While family income is the primary qualifier, other factors may be considered. Some very low-cost tuition slots may be available for over income families. Classrooms are located throughout the county, with most being housed in local school elementary buildings.
The application* process begins with the interest form found at: vanburencountypreschools.org
Each of the classrooms offer:
Teaching teams that meet the grant's higher qualification requirements
Less children per teacher than traditional childcare centers
A learning curriculum shown to improve school outcomes for children
Child friendly assessment to help each student reach their potential
All meals and snacks
Transportation may be available to in-district students
Full day and part day options
Partnerships with families in goal setting, volunteer and leadership opportunities
High ratings in Michigan's preschool quality rating system
*Application does not guarantee enrollment. Slots are filled based on an eligibility process which includes verification of income and additional factors. The programs are funded by the Michigan Department of Education and are subject of final legislative approval of the grant.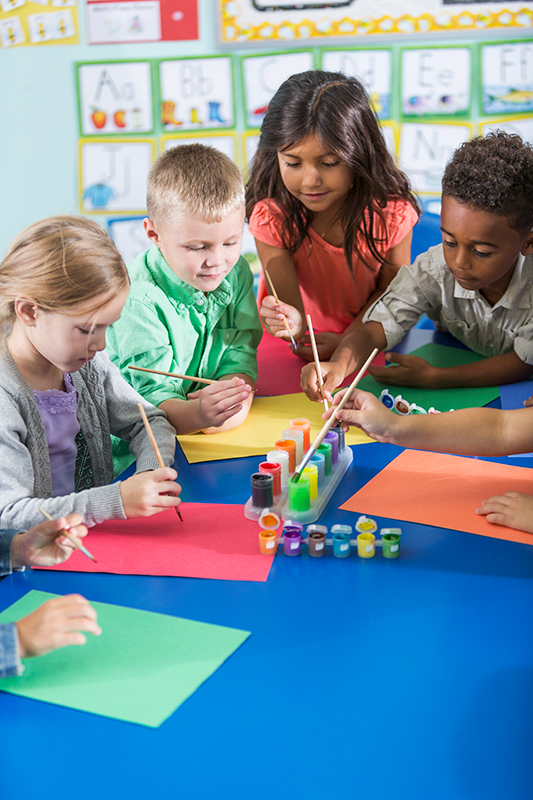 Van Buren's GSRP grant is administered by Van Buren ISD  Early Care & Education
These materials were developed under a grant awarded by the Michigan Department of Education.